Our method is a fully integrated method, to achieve the best results we focus on understanding your brand's identity, your goals and your business model.
We take your existing website and optimize it according to the various search engine standards. We focus on organic ranking and error minification. The website's entire content from adverts, and blogs to its social media channels, its environment and architecture are assessed and redesigned to become easier for search engines to read. This allows for the website to get a higher SEO score and appear more frequently in search results (SERPS).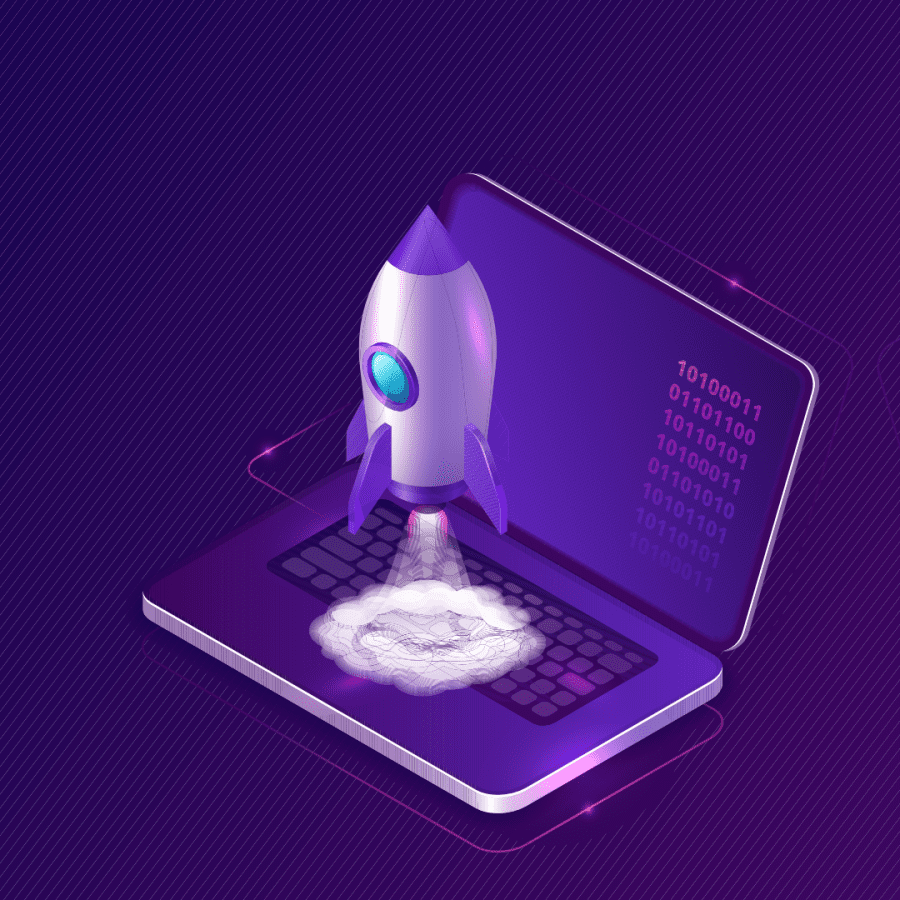 We want to provide beneficial and affordable SEO and website management solutions to businesses of all sizes around the world.
We believe in bettering brands and working with brands as they grow. Committing to putting in as much effort as the brand owner does.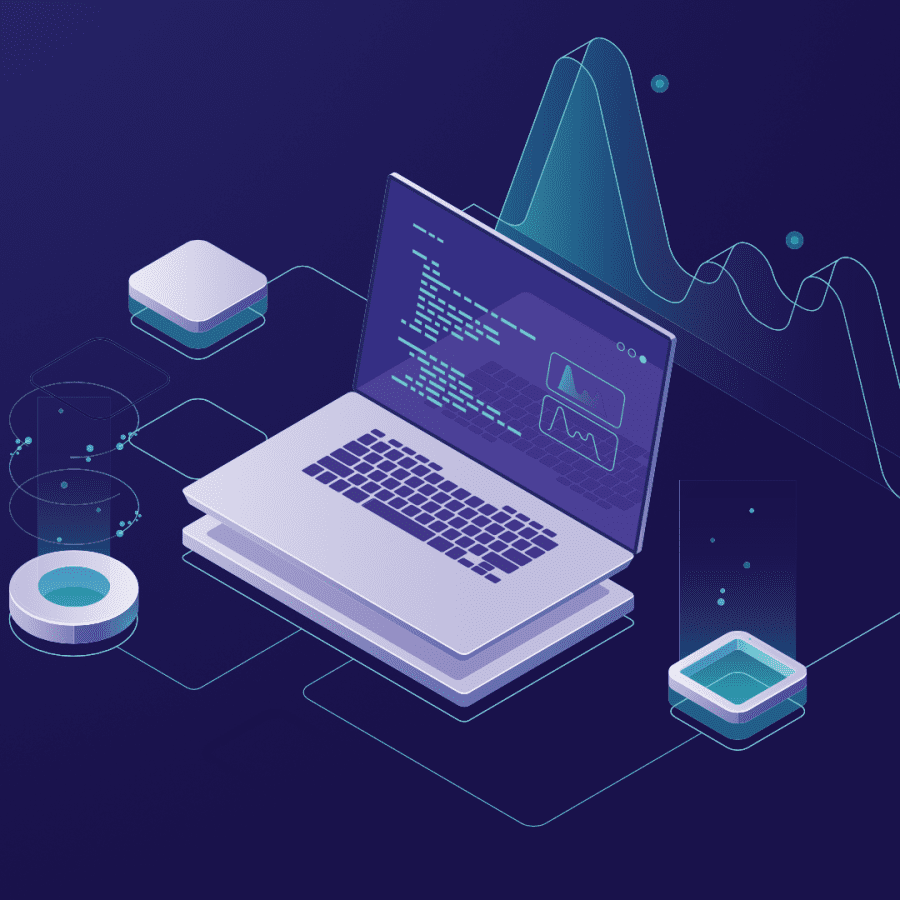 Want to know how we can help your business?
Got questions? Ideas? Leave your phone number & our specialist will contact you.