The no. 1 SEO specialist around.
We are your website experts and we believe in growing your brand.
In the online world, your digital footprint is all you have, allow us to help you grow yours.
Our digital journey began in 2012 and we have since evolved our business into the comprehensive SEO and website management agency known as Web Anatomy. As of November 2019, we officially opened our first international branch in Burnaby, BC, Canada and will be adding 2 new branches soon.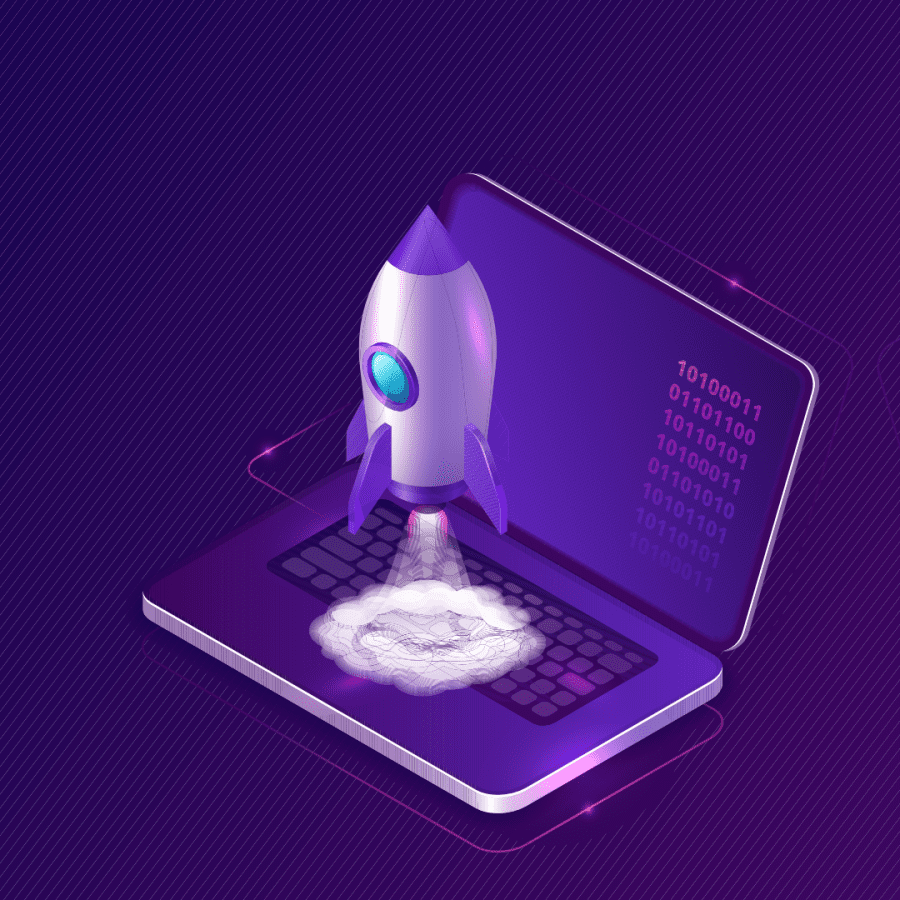 We want to provide beneficial and affordable SEO and website management solutions to businesses of all sizes around the world.
We believe in bettering brands and working with brands as they grow. Committing to putting in as much effort as the brand owner does.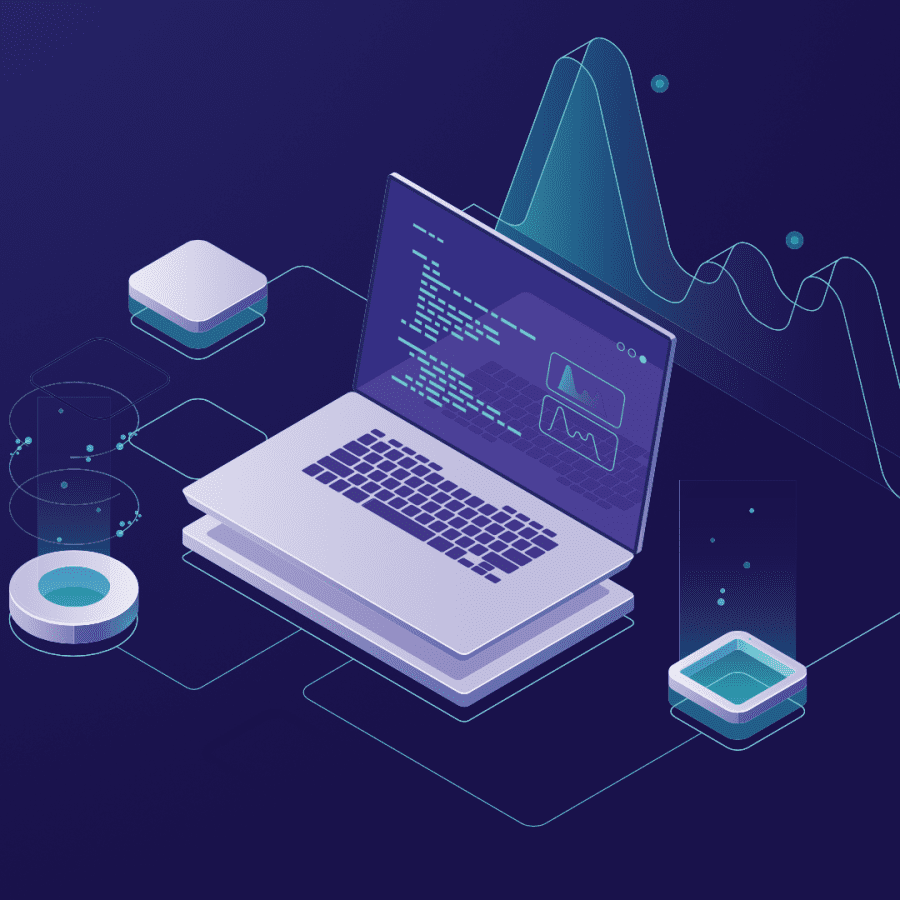 Want to know how we can help your business?
Got questions? Ideas? Leave your phone number & our specialist will contact you.