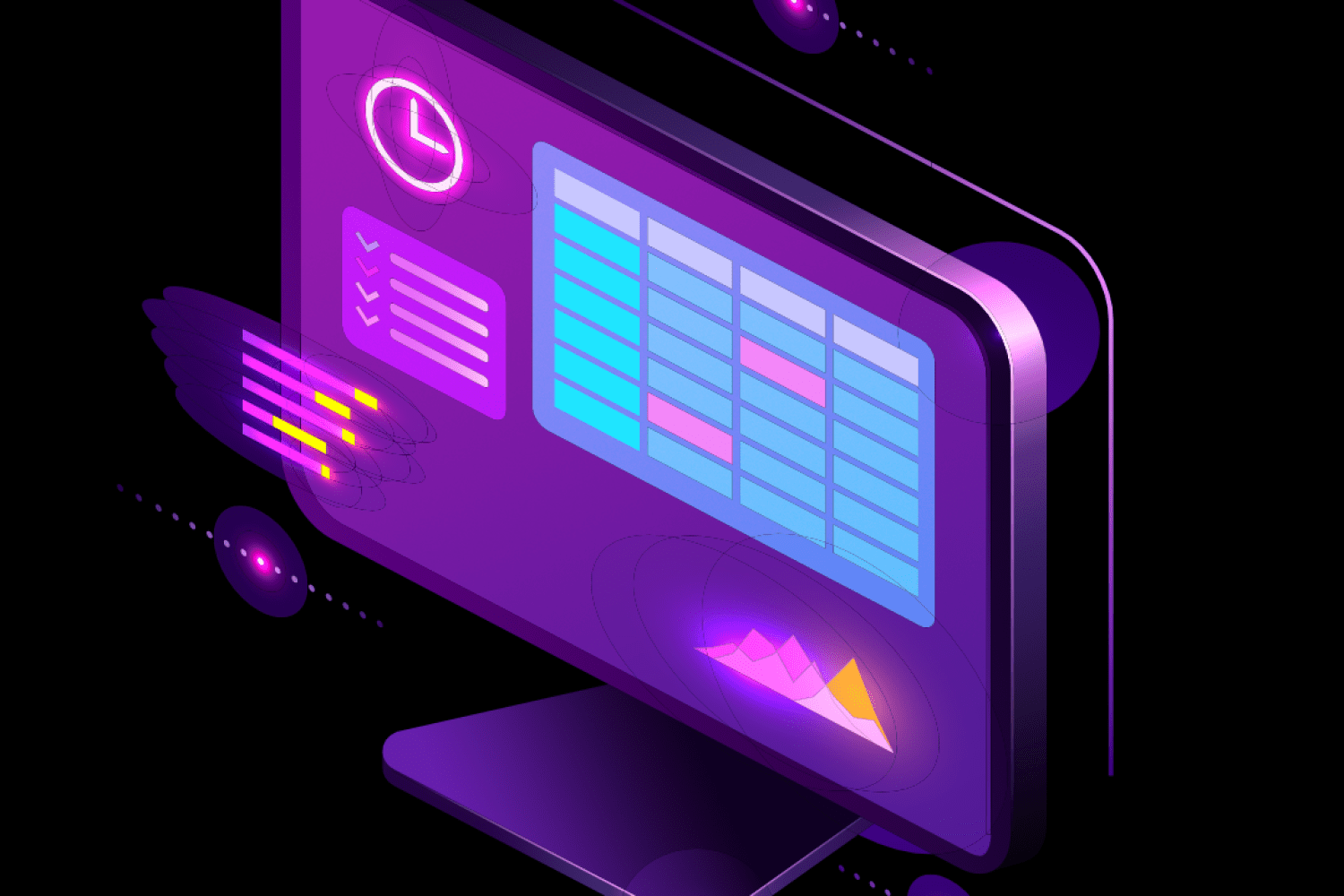 Technical Search Engine Optimization is important to us.
Technical search engine optimization is the practice of improving website and server environments to better the bots to crawl and index your website efficiently thereby increasing your organic SEO rank. Some of the practices in technical SEO include website structure, page load speed and sitemaps.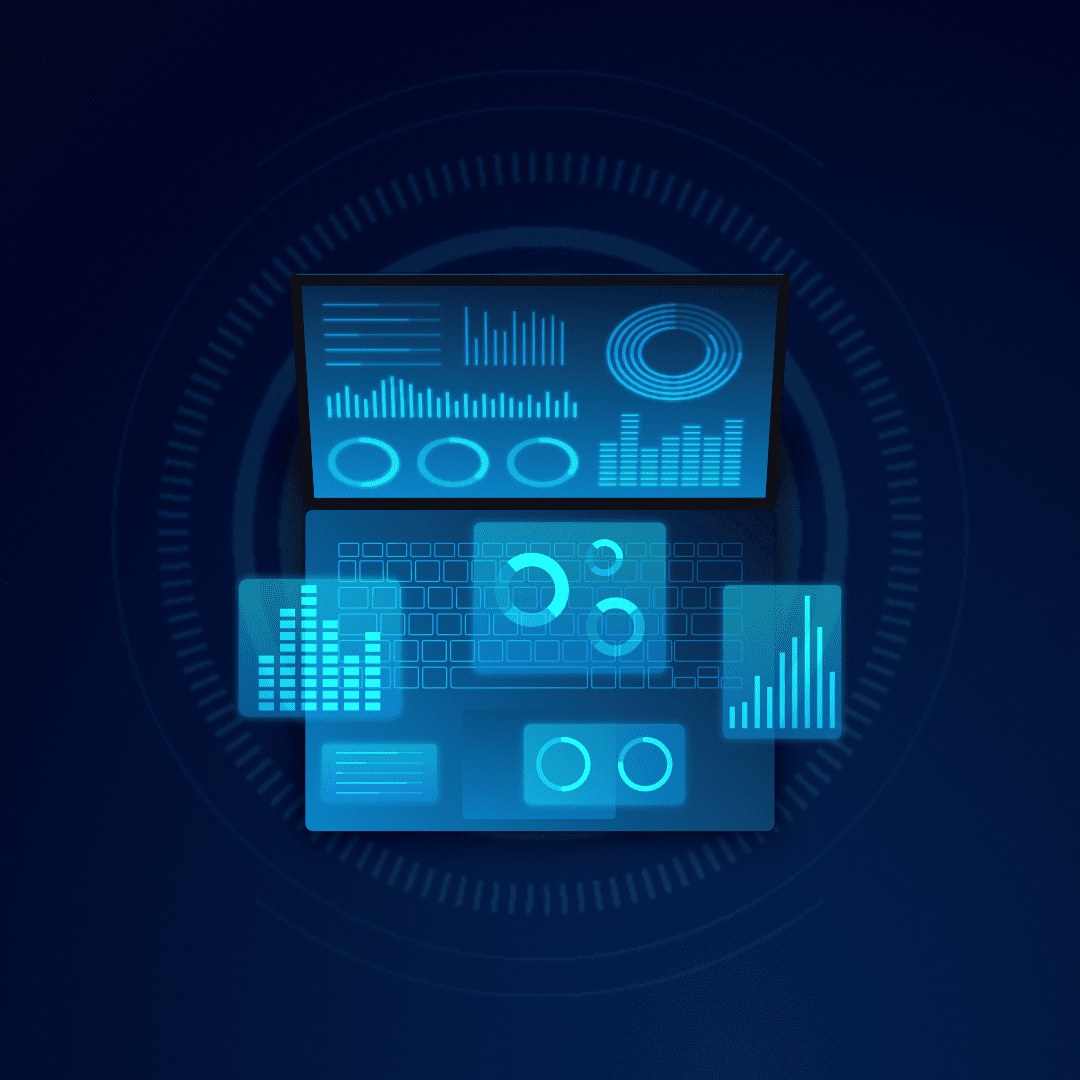 Any website that is built requires constant monitoring, updating plugins, checking website features are still working as intended and backing up your website regularly so that your business is protected online.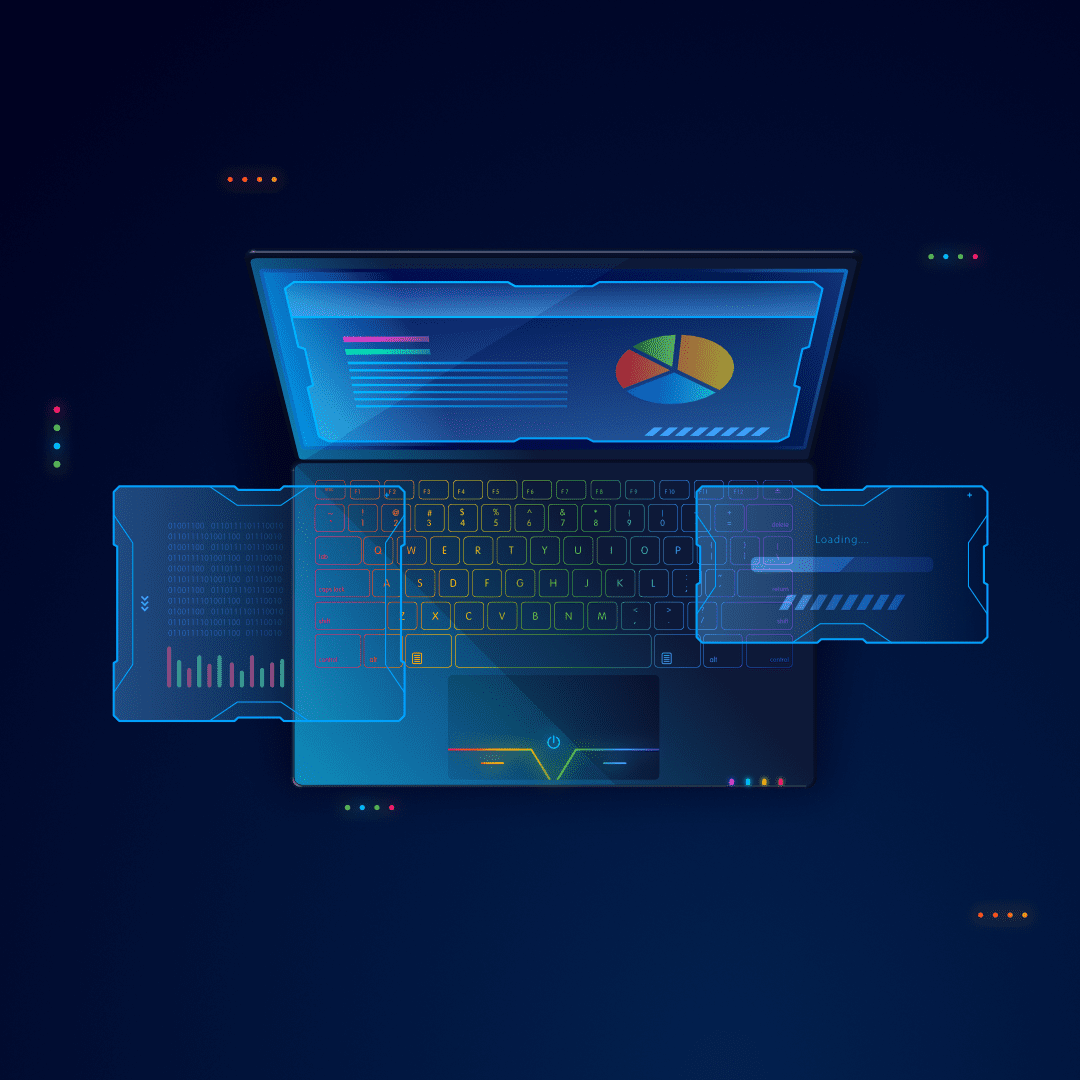 Technical SEO deals more with the functionality of your website than what users see on the website. Some of the SEO practices of technical SEO include sitemaps, web page load speed, and your website site structure.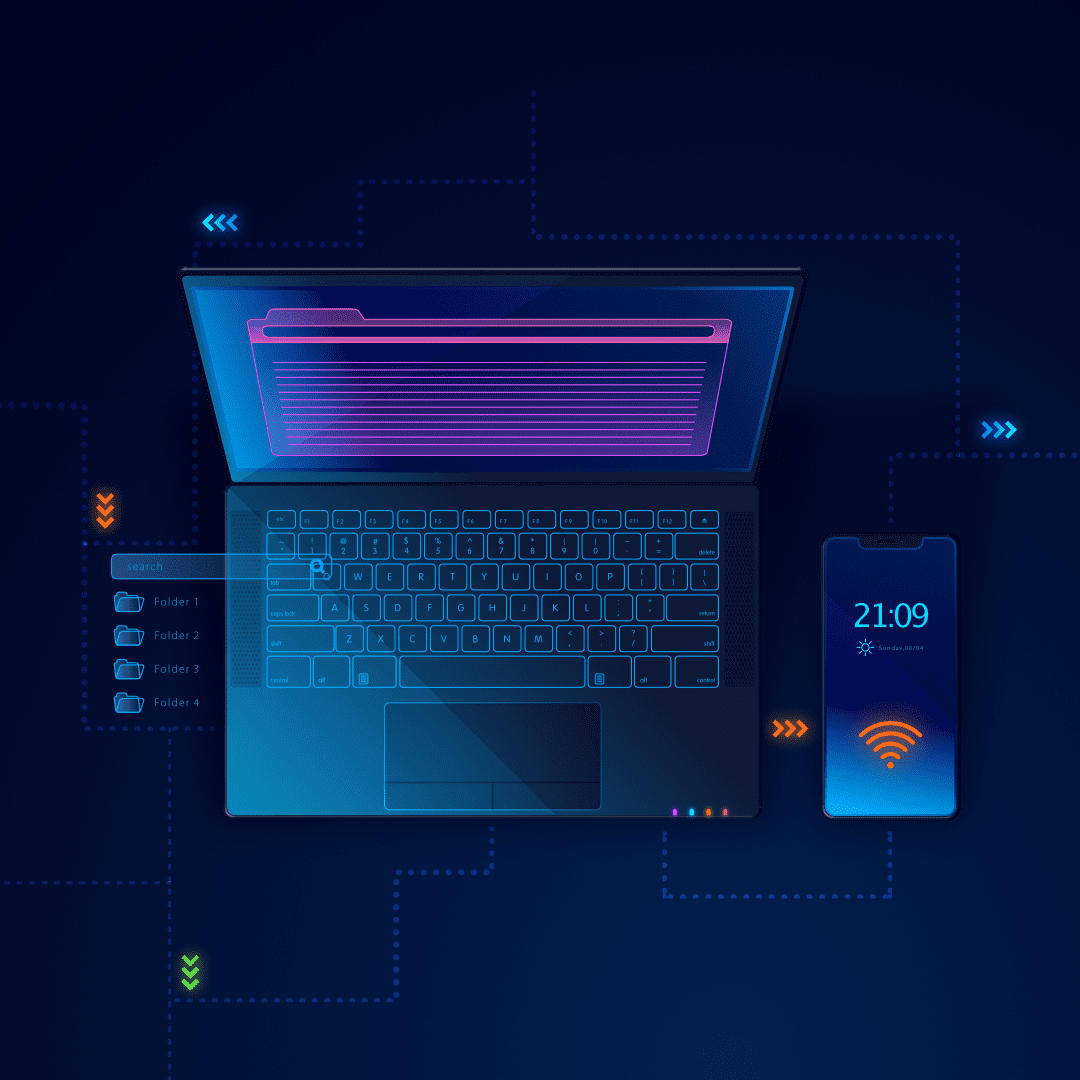 The hosting environment directly impacts your website's SEO rank and as such we offer a selection of hosting products which are suitable for any size website regardless of the space and resources your website needs.
Struggling to promote your business online?
Start a digital marketing campaign with us!