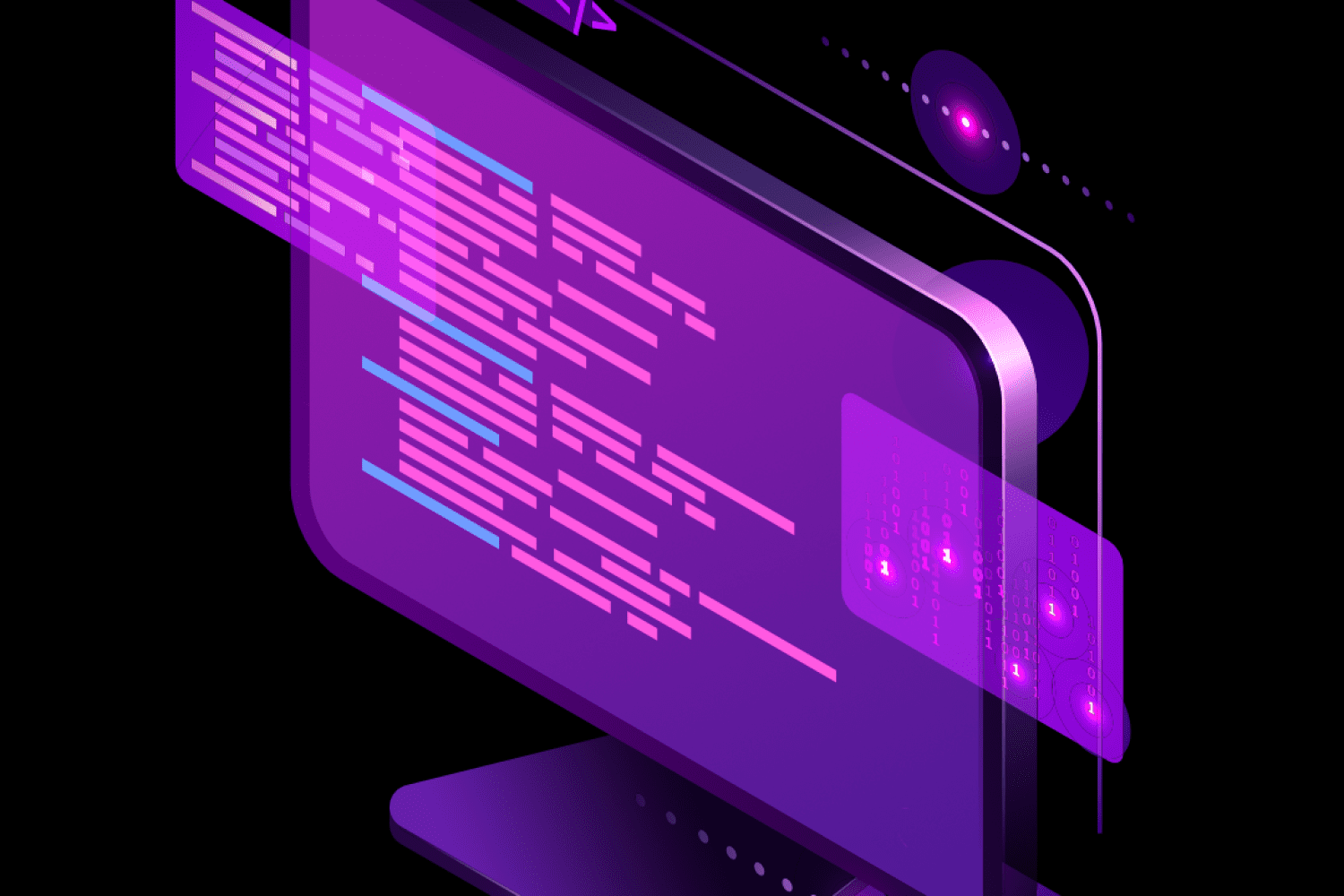 Hosting environments directly impact your website's performance.
Before you begin website development you will need to have purchased a domain and have a hosting account in place. These are the starting blocks (like your address and shop) online. This is how website users will find your website and see what your website looks like. Using a shared hosting server can mean that your website is being affected by your neighbour. Know your neighbours with our managed hosting solutions.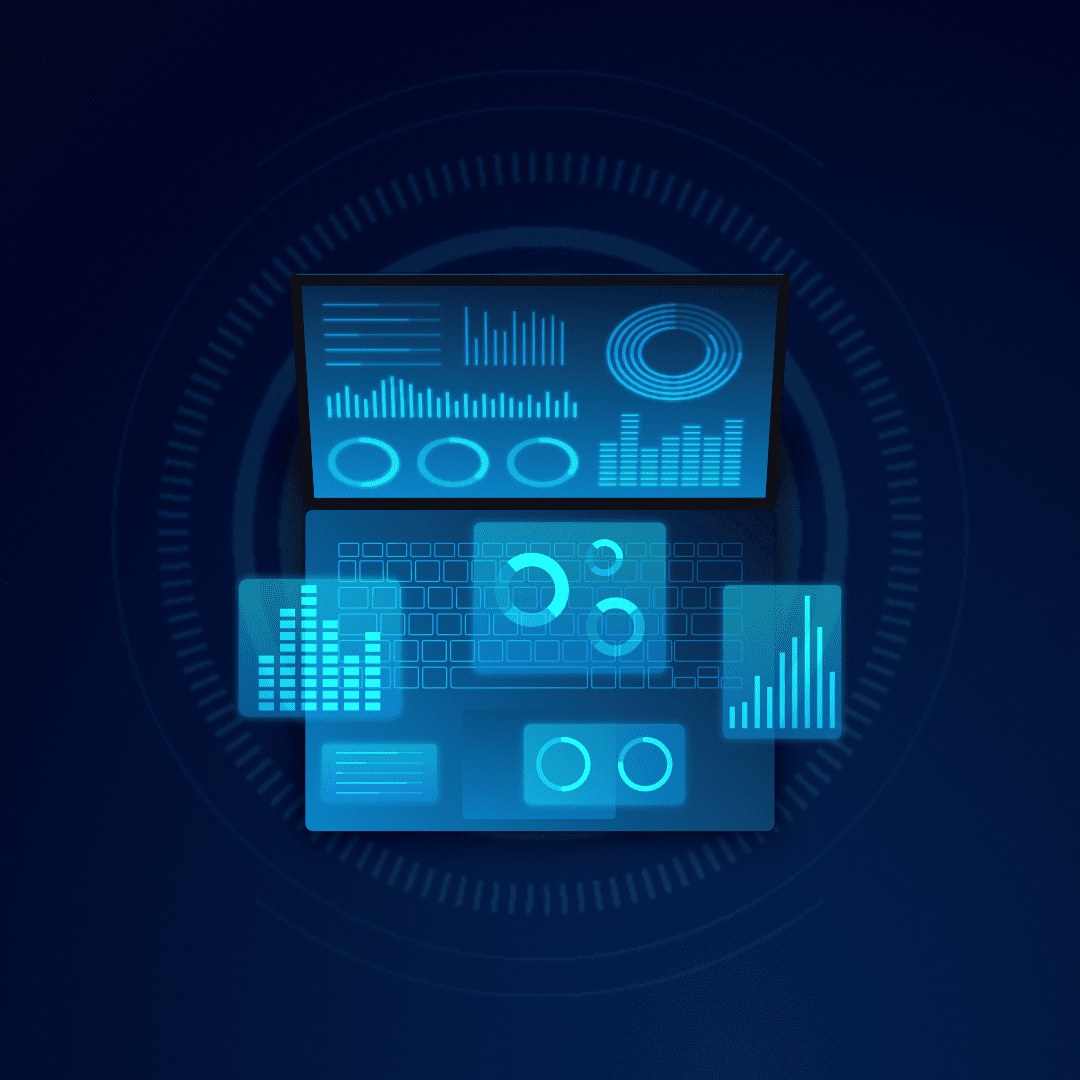 Our technical services include attending to any website performance errors that are affecting your SEO score. Technical SEO includes your sitemap.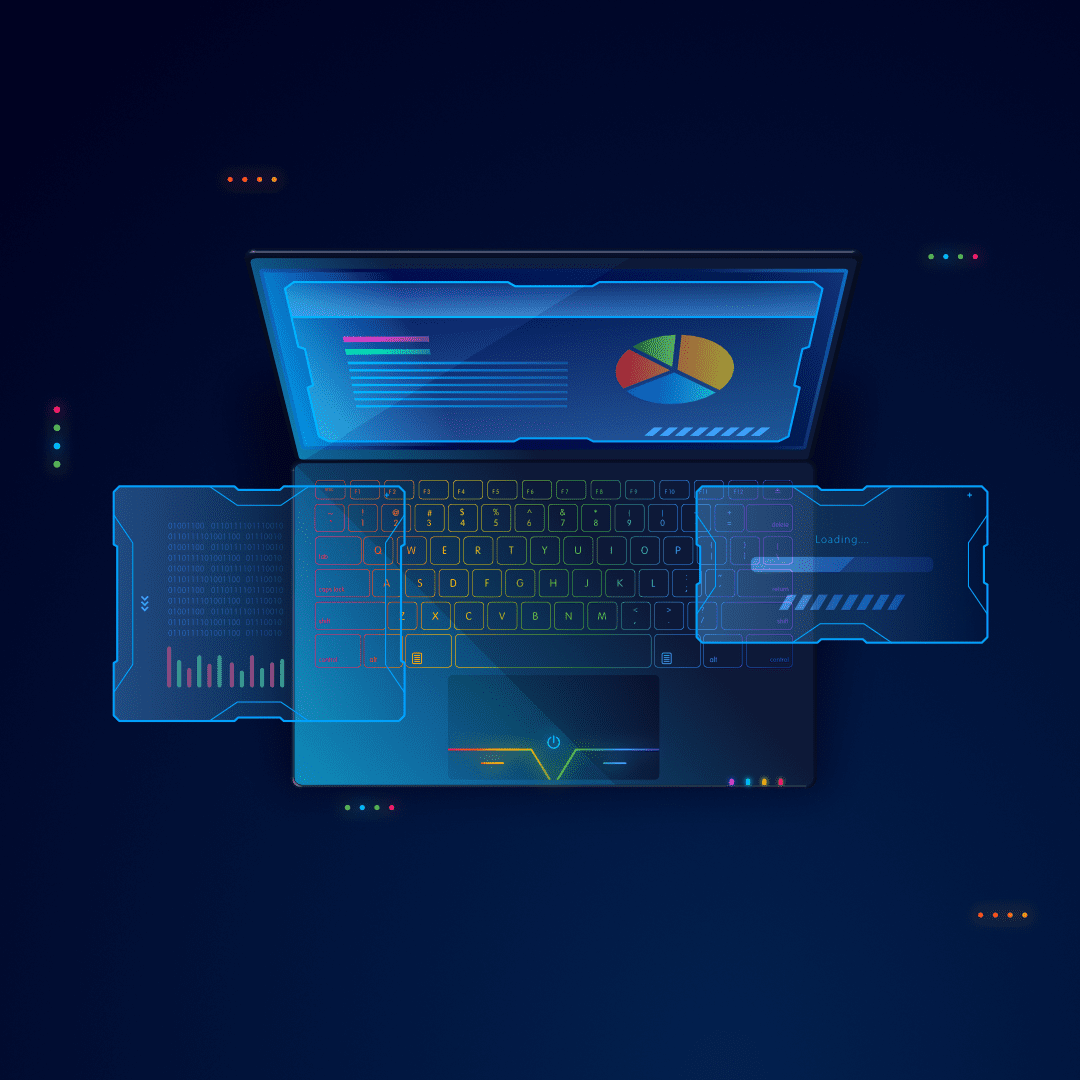 Increase your search engine optimization rank organically with on-page search engine optimization. Increase keywords, and improve alt text and images.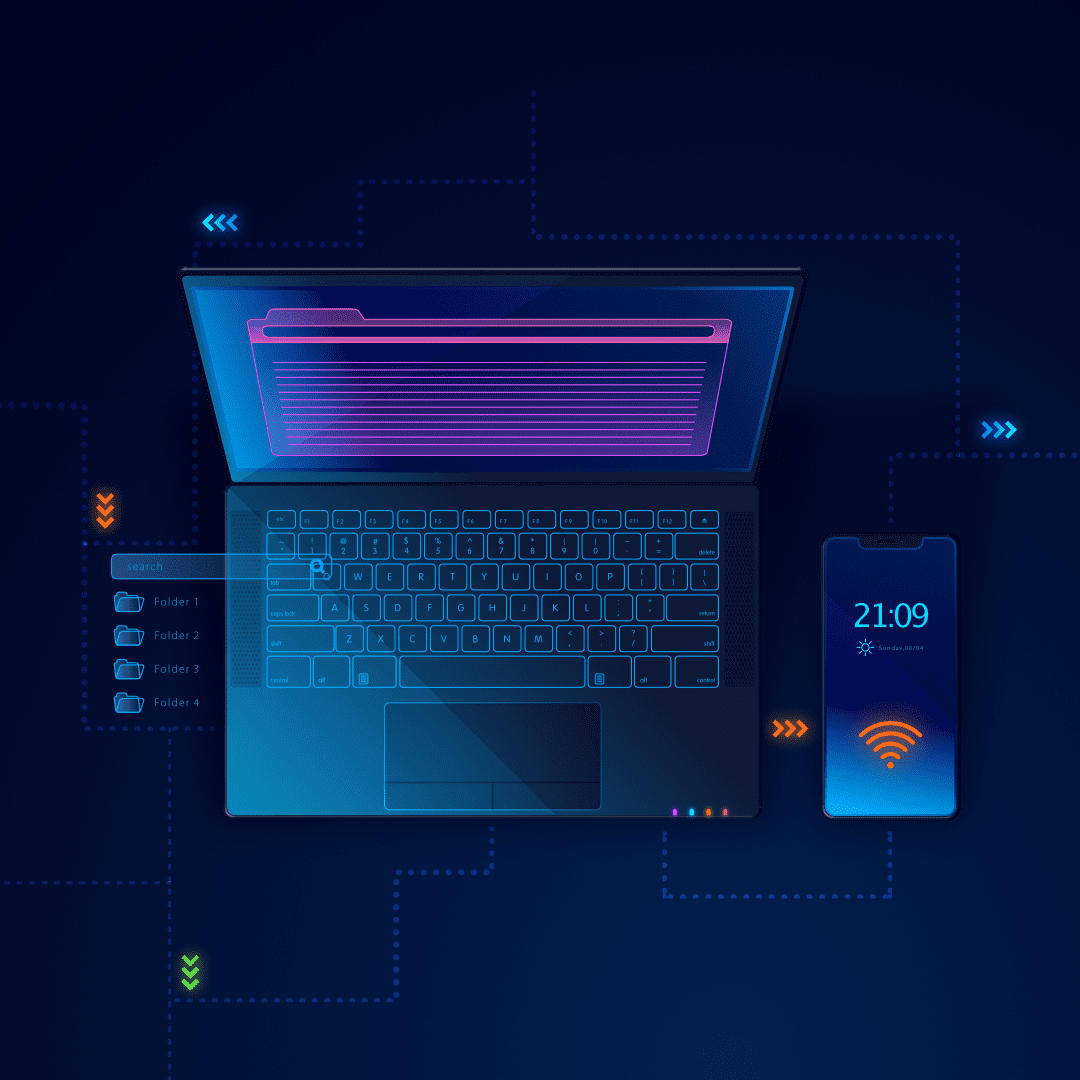 Monthly website maintenance includes updating your website, managing your hosting environment and giving you access to additional website security.
Struggling to promote your business online?
Start a digital marketing campaign with us!